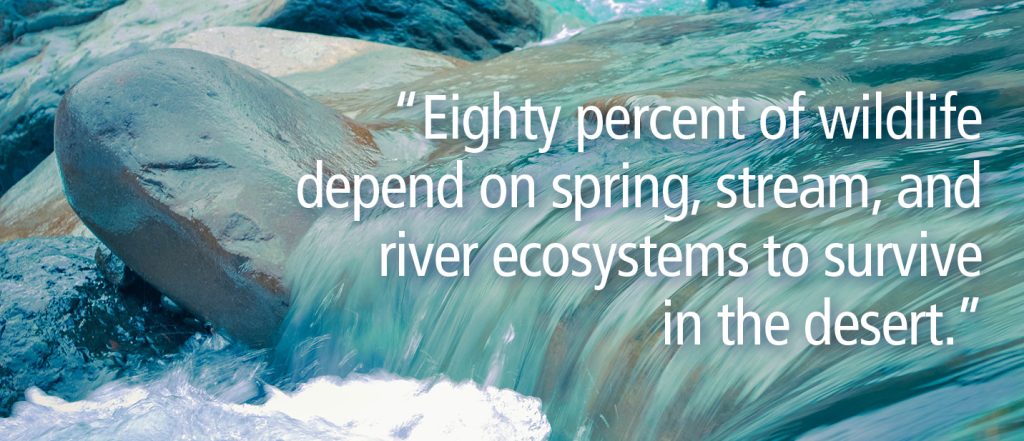 Current uses of water in many of New Mexico's diverse river basin segments and aquifer systems are not sustainable, and in some places the water is gone. It is predicted that past and current greenhouse emissions leading to climate change will diminish water supplies in NM by 24% or more by 2070. There is an opportunity now to mitigate some of these negative effects in New Mexico by careful planning for the future. However, two of the crucial water planning departments are woefully understaffed. They can't handle their current workload to say nothing about the increasing drought and any special initiatives. Budget slashing began about 10 years ago and the funding gap has only gotten worse. The budgets of the Office of the State Engineer (OSE) and the Interstate Stream Commission (ISC) have 76 positions open, many of them for professional staff. If we are to meet the 50 Year Water Plan, positions must be filled and the budgets of these two critical departments expanded.
ACTION:
Contact Governor Michelle Lujan Grisham and ask her to include expansion of the funding for OSE and ISC in her budget. She needs to meet her own goals for our environment…the ones which she ran on in 2016.
Contact your local representative and senators and ask for their support to expand the budgets of OSE and ISC in this Legislative session.