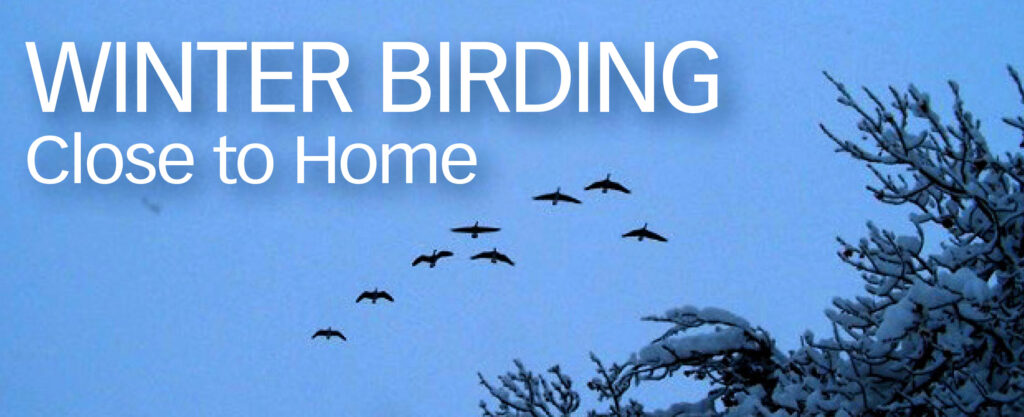 Our birds come and go along the Rio Grande flyway. As our climate warms, more birds are staying year-round, such as robins. Backyard birders may be seeing different species these months. Some birds will "wander" rather than take a long migration depending on winter food availability. For example, the Pine Siskin may come down from the mountains if pine seed supplies are low there to feed on the sunflower or nyger seeds in our feeders. Heavy snow may cause disruption in the Evening Grosbeak's food supply, and they may wander to where there is more food, moving from mountains farther north down into the mid Rio Grande. Much more information on birds in our region this time of year can be found at the website of Wild Birds Unlimited.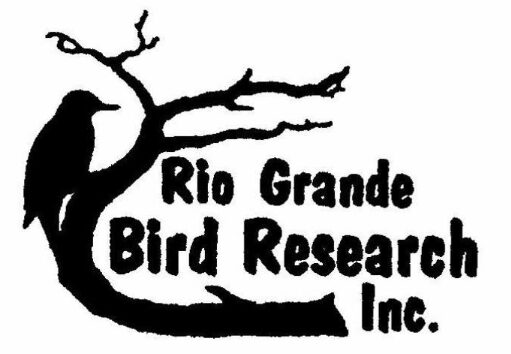 Rio Grande Bird Research, Inc. was started by two high school students in Albuquerque. The group studies Rosy-Finches at the crest from November to March. One of the founders tragically died, but another man joined in to continue their project. They are now partially funded by Audubon as a research project. They regularly update their Facebook site with pictures and information about the birds they encounter.
The Rio Grande Nature Center State Park has bird walks throughout the year. Recently on a Sunday in January, they saw 42 different species. Some of the unusual birds which they have seen this year include the Brandt Goose, Tundra Swan, and Snipe. And of course, they are seeing coyotes, porcupine, and rabbits. More information is on their website.
During Audubon New Mexico's 2022 Christmas bird count in Albuquerque, the group of volunteers saw 115 species in one day. This number has been about the same since 2000.
An update on the massive die-off of migrating songbirds in the fall of 2021: autopsies have shown that many of these birds died from malnutrition rather than toxins. They left earlier than usual as there was a warm period in fall followed by a cold snap. Did they not have time to eat enough before migrating or was there not enough food available? How then can we keep this from happening again?
Planting more native plants is a partial solution; seed- and nectar-eaters who nest here can find nourishment in them. Plants which attract butterflies and moths are also helpful, as caterpillars are important food for nesting birds. Now is a good time to plan your garden for spring!