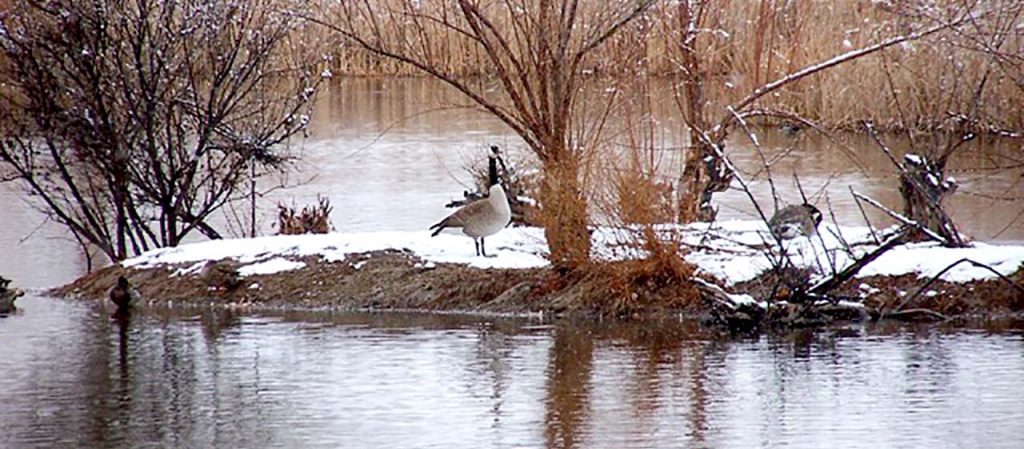 Named after the famous ecologist Aldo Leopold, this trail takes off a little north of the Rio Grande Nature Center, enters the Bosque as an unpaved trail, and continues north close to the river. When nearing Montano, it loops back through the Bosque. It is a peaceful place to walk, away from the hustle and bustle of the city at any time of the year. Interpretive signs help you understand what you are seeing.
Aldo Leopold (1887-1948) worked for the US Forest Service when he lived in the US Southwest. He had a unique way of getting people together. One of his early accomplishments was to establish the first wilderness area in the US by getting ranchers, hunters, and environmentalists to see how all benefited by protecting large parcels of land from encroachment. The Gila Wilderness near Silver City is the result of this work.
"We abuse land because we see it as a commodity belonging to us. When we see land as a community to which we belong, we may begin to use it with love and respect." —Aldo Leopold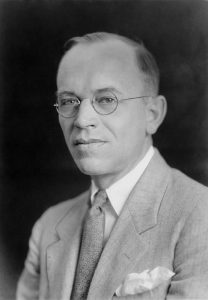 When Aldo Leopold lived in Albuquerque, he continued with his vision to preserve habitats, this time along the river. One area he promoted for preserving later became the Rio Grande Valley State Park. He also promoted the creation of the zoo, botanical garden, and nature center. His leadership was recognized, and he became the Secretary of the Albuquerque Chamber of Commerce before eventually moving to Wisconsin in 1924, where he taught at the University of Wisconsin. His book of essays, A Sand County Almanac, is widely recognized as a literary classic as well as having shaped modern conservation.
To find a map and more information on the Trail, go to cabq.gov/parksandrecreation/open-space/lands/aldo-leopold-forest.