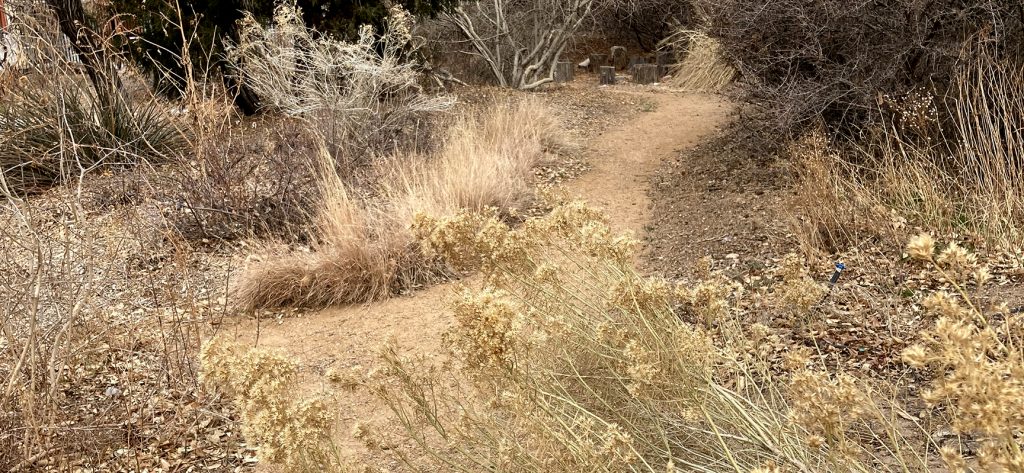 It's nearly Spring! We are looking around and thinking about planting, but what will require little water and tolerate heat in this Chihuahuan Desert?
Think native grasses. Not only will they fulfill the requirement for little water and tolerate sun, but they will sequester much more carbon than exposed dirt, landscape rocks, or wood chips. However, with moisture, they tend to take over so check out their seeding habits.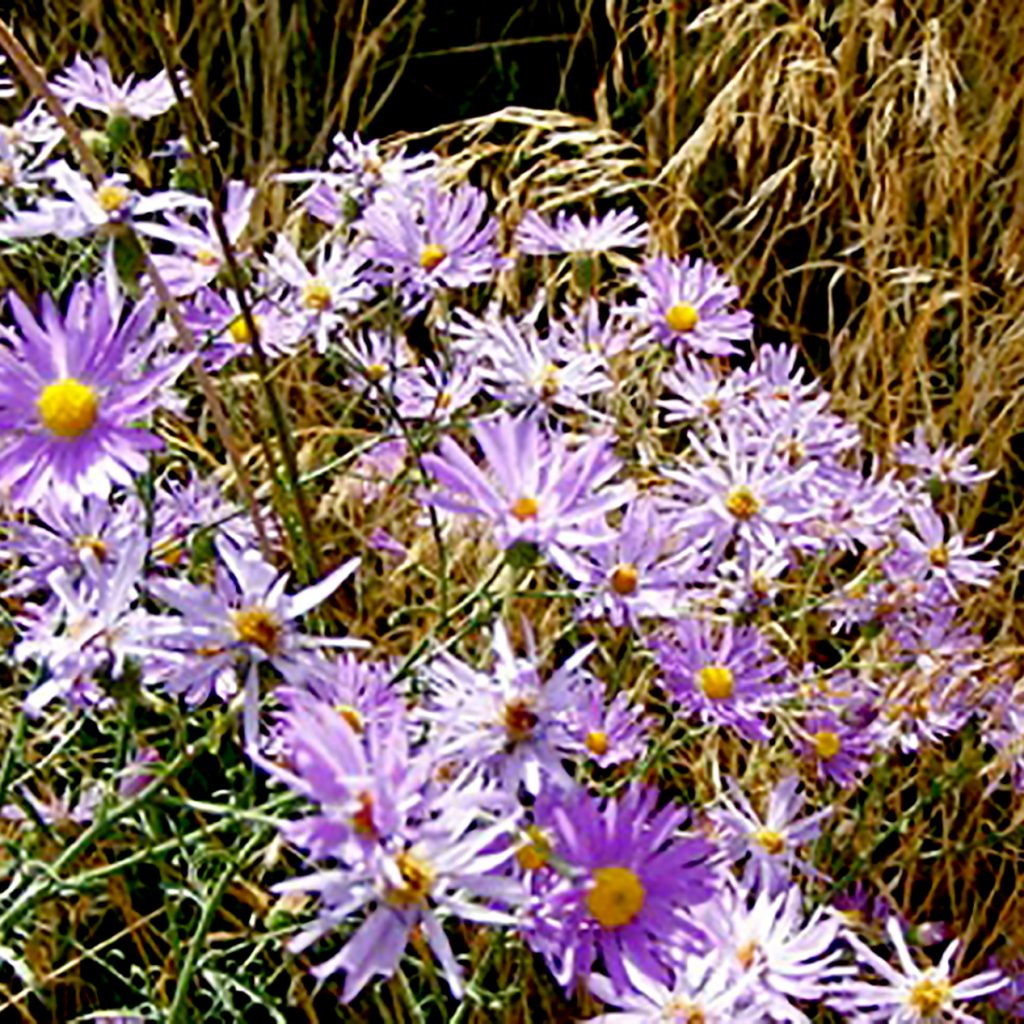 Little Bluestem has blue-green blades early in spring and turns rust in fall.
Blue Gramma has eyebrowlike seed head and grows to a foot high.
Big Bluestem is the primary prairie grass of "Amber waves of grain" and grows to 5 feet.
Side Oats Gramma is a prairie ground cover which, with water, grows to two feet.
Indian Rice Grass will green up early in spring.
Sand Love Grass seed heads change in color from purple to amber.
To add some color, intersperse with Flax, Desert Marigold, Desert Zinnia, varieties of Penstemon, Purple Prairie Clover and Desert Four O'clocks. The latter two will bloom all summer.
Some of the following native shrubs and trees are eligible for rebates from the City of Albuquerque.
Continue reading