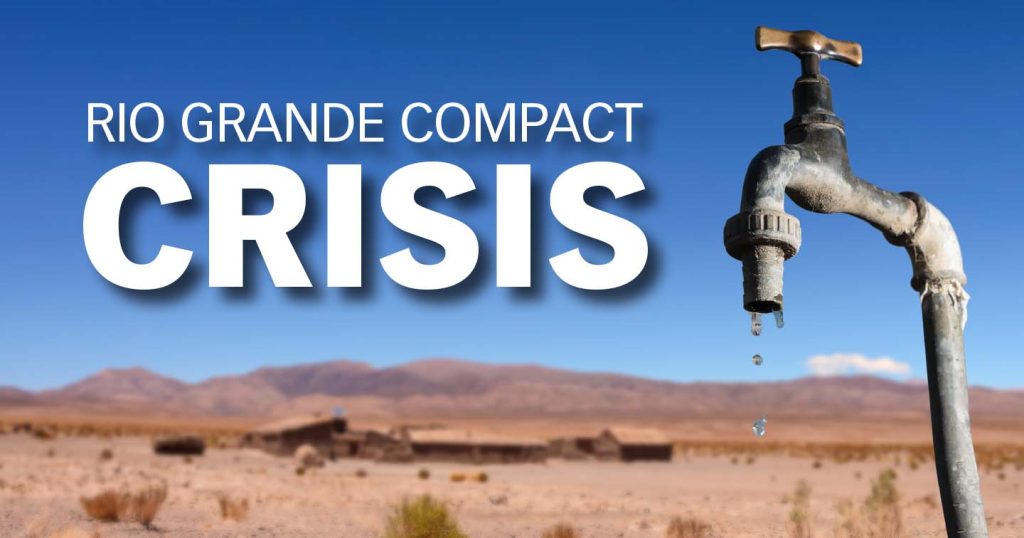 Jan 21, 2022 Update – Without serious actions that reduce water depletions in the Middle Rio Grande, New Mexico will violate the Rio Grande Compact. The situation is urgent. Middle Rio Grande total water depletions must be reined in.
New Mexico estimates its 2021 deliveries of water, for use below Elephant Butte Dam, were about -30,000 acre-feet short of meeting its 2021 delivery obligations. The 2021 annual debit brings the cumulative debit to -127,000 acre feet. The compact limits New Mexico's cumulative debit to -200,000 acre-feet at which point the the US supreme Court will decide Rio Grande water users' future. Middle Rio Grande Water Advocates
Please ask your city council member, county commissioner, members of the ABCWUA Board what their plan is to change this situation within the next two years before there is a tragic loss of control of our water.